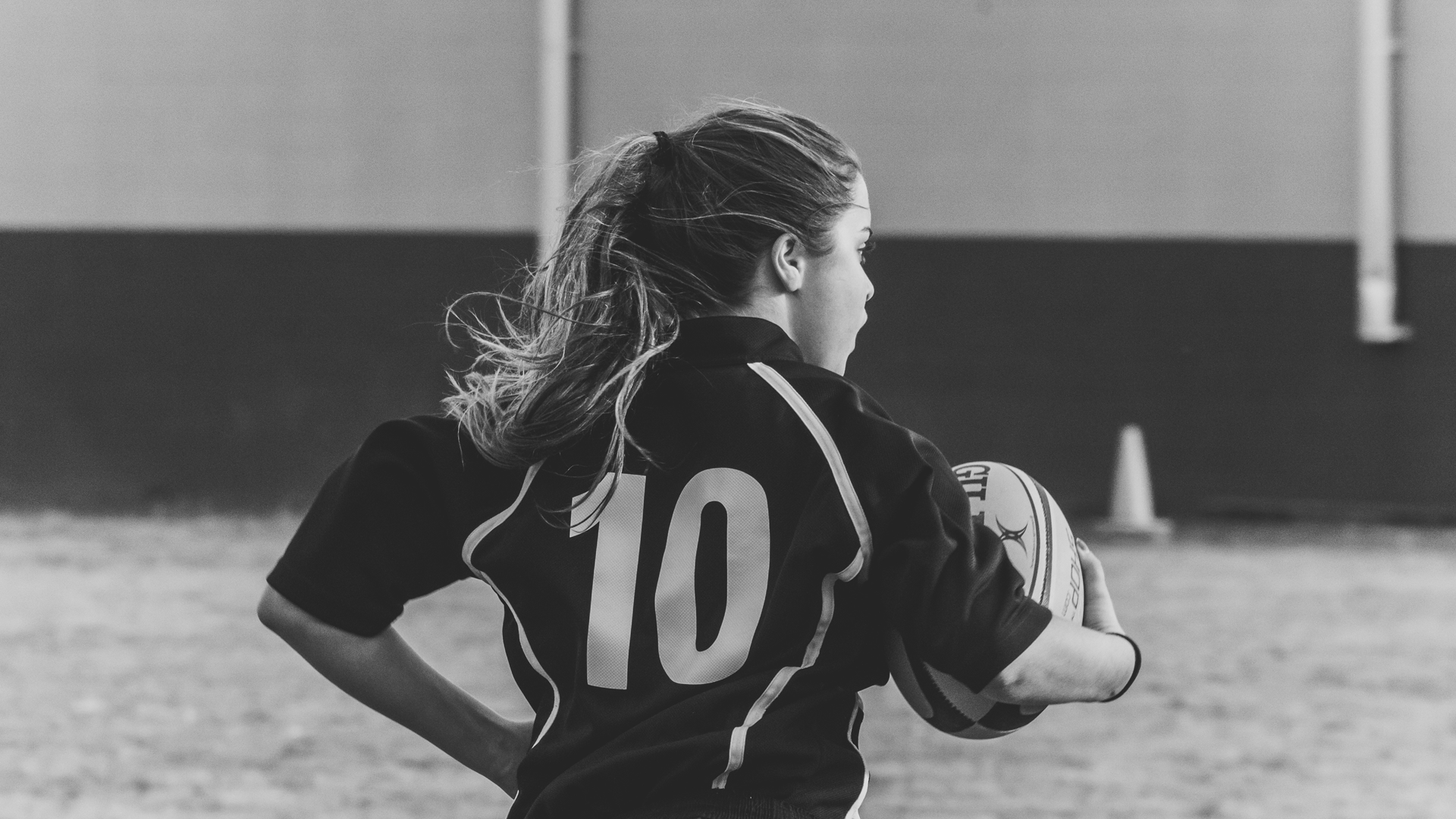 03 Feb

24 Extracurricular Activities For Kids That Can Aid Them With Skills For Life

Not everything can be taught at school. So here are some educational activities for kids that will help them gain some handy life skills.

Athletics
Most sports teach children how to work together and be part of a team. Fine motor skills, patience and respect are also also valuable lessons learnt through sports. 

1. Through dancing, my daughter has learnt that perseverance is worthwhile and that practice will help you to improve your skills. – Shannon

2. My sons have learnt about friendship, courage, bravery and support through karate. It's a great exercise for body and mind. – Melissa

3. Swimming is a very important skill to learn in life. They've learnt safety around water, perseverance to advance their swimming techniques, it's also great exercise and they have lots of fun whilst doing it. – Melanie

4. My daughter is very shy so she has built lots of confidence from doing Taekwondo. So now she's answering questions and demonstrating in front of her class. – Joanne

5. My kids do Circus Skills classes, and they've learnt to take calculated risks (as in, assess the risk and minimise the danger) but not to be scared of trying something that pushes them. They've also learnt concentration, teamwork, and the sheer joy of practising and practising and finally getting something right. – Lorraine

6. My son learnt leadership safety for self and others and to trust in others when he began Outward Bound and rock climbing activities. – Ann

7. Self-defense for confidence, self-awareness and street smarts. Soccer for team skills and agility. – Nagma

Creativity
It's quite amazing how many things you can learn from being creative daily. Creativity can lead to new ideas, discoveries and is the essence of real play.

8. I hope that my 10 month-old son, when he is older embraces creative opportunities provided by extracurricular art activities in particular. I can't wait to share the world of creativity and imagination with him through perhaps an art class or school holiday program run. – Kate

9. My daughter is self teaching herself about architecture by building a shopfront…mini store made out of wood. – Daniella

10. My 3-year-old son and 2-year-old daughter both love doing everything that embodies being a kid! Such as exploring, imaginative role play and being in the great outdoors. Reading to them is another huge part of their day and I love seeing how literature is helping to build their imagination and how they use the stories and characters in their books as they make up their own little fictional worlds.– Bonnie

Music Lessons
Learning an instrument can teach children about long-term accomplishments that can manifest through dedication, hard work and practice.

11. My 9-year-old son Jayson has taken singing lessons since he was 4-years-old. His teacher is his great grandmother and he is the 6th generation of classical singers in our family! Jayson has learned all of the usual skills that come from musical tuition, but most importantly, our sensitive little soul has learnt how to use music as a way of managing anxiety, channeling strong emotion and recognise emotion expressed through music. His after school singing lessons have been key in developing his emotional intelligence and given him an invaluable sense of confidence and mastery. – Georgia

Language
We would all like to communicate better, and this is even easier to achieve if we could all learn a second language.

12. Our kids visited their grandparents very frequently, learning a second language has been a great advantage for them. – Viv
Nature Studies
There is so much we can learn about ourselves and the environment through exploration of the great outdoors, especially as we navigate the complexities of the digital age.
13. Our kids haven't started school yet but nature is providing the best classroom ever! When they start school we'll be making sure that they get lots of extracurricular outdoor activities. 'Wild Play' can teach them so much – from risk management to collaboration, empathy and problem solving. Our boys have already learnt so much simply by being outdoors – and we're learning a lot from that too! Plus the fresh air is good for the whole family's souls! – Bryony
14. My 2-year-old loves bush bashing with us at nearby national parks and walking trails – he loves being in nature, exploring and noticing such small things us as adults so often miss. – Leah
15. My children engage in lots of outdoor play like riding bikes and scooters, jumping on the trampoline and playing at the local park. They also love reading, arts and crafts, playing music and baking. – Tanya
Science
A topic that can open us up to many unexplored worlds, new ways of thinking and prepare us for the future.

16. Two of my boys joined a STEM club and would excitedly come home and tell me about rockets they had made, robots they've coded. I didn't understand a word they were saying but it is wonderful that there are hands on learning opportunities out there for kids. It has sparked their interest in career paths they might not have previously thought about. – Lesley
Drama Class
Acting can aid shy kids in developing confidence, giving them the courage to speak up.
17. My son is hearing impaired, so drama classes after school helped immensely with confidence and public speaking. – Lin
18. My child learnt to be confident talking to others and improved their public speaking skills taking drama classes as their extracurricular activity. – Dee
Educational clubs
Girl Guides and Scouts are perfect for teaching little ones about important life and survival skills that are often overlooked in schools. It's nice to go back-to-basics.
19. My grandson loves Scouts and has learnt so much and is always excited to tell me about everything he has achieved, especially when he gets a badge. – Debbie
20. Both my girls absolutely love going to Scouts – they are in Joeys and Cubs. As a parent I see so very many positives – they are encouraged to be active, explore nature, challenge themselves, consider others and the environment, set goals and of course, there are the social skills and friendships. In this age where kids freedoms are so much more restricted than ours were, the variety and challenges of Scouts activities really encourage independence, consideration for others and problem solving. And seeing how grounded and considerate the Venturer Scouts (Captains) are and the patience and kindness they show when they look out for the younger kids, makes me really hope my girls stick with Scouts for many years to come. – Jess
21. Both my boys learnt to sail in Sea Scouts, and later through doing the Duke of Edinburgh award, they learnt a lot about native wildlife and conservation. – Tracey
22. Girl Guides is a hit with my children. They enjoy all outdoor activities, craft and cooking tasks. – Laura
Animals
Pets can teach kids how to care for another and understand what it's like to be a parent.
23. My son has learnt compassion by always having his animals around him. It will carry him through the rest of his life and given him an awareness of how important kindness is. – Tinka
Playgroup
Children can learn social skills from a young age and prepare themselves for school.
24. My son who is 15 months takes part in many playgroups. He improved fine motor skills through playing with many toys he's encountered. His gross motor skill improved a lot because he is able to stand to play and interact with play equipment. He can also interact well now with those around him through body gestures and I found him to be more independent with eating and playing by independently. I strongly believe that playing is learning. Therefore, it is very important for my son to constructively learn through play as he engages with his curiosity while also having fun. – Mona
If you liked this story, you might also enjoy; 28 Skills We Wished We Learnt At School.
---
Compiled by Jenna Templeton // Photography by Kirstyn Paynter