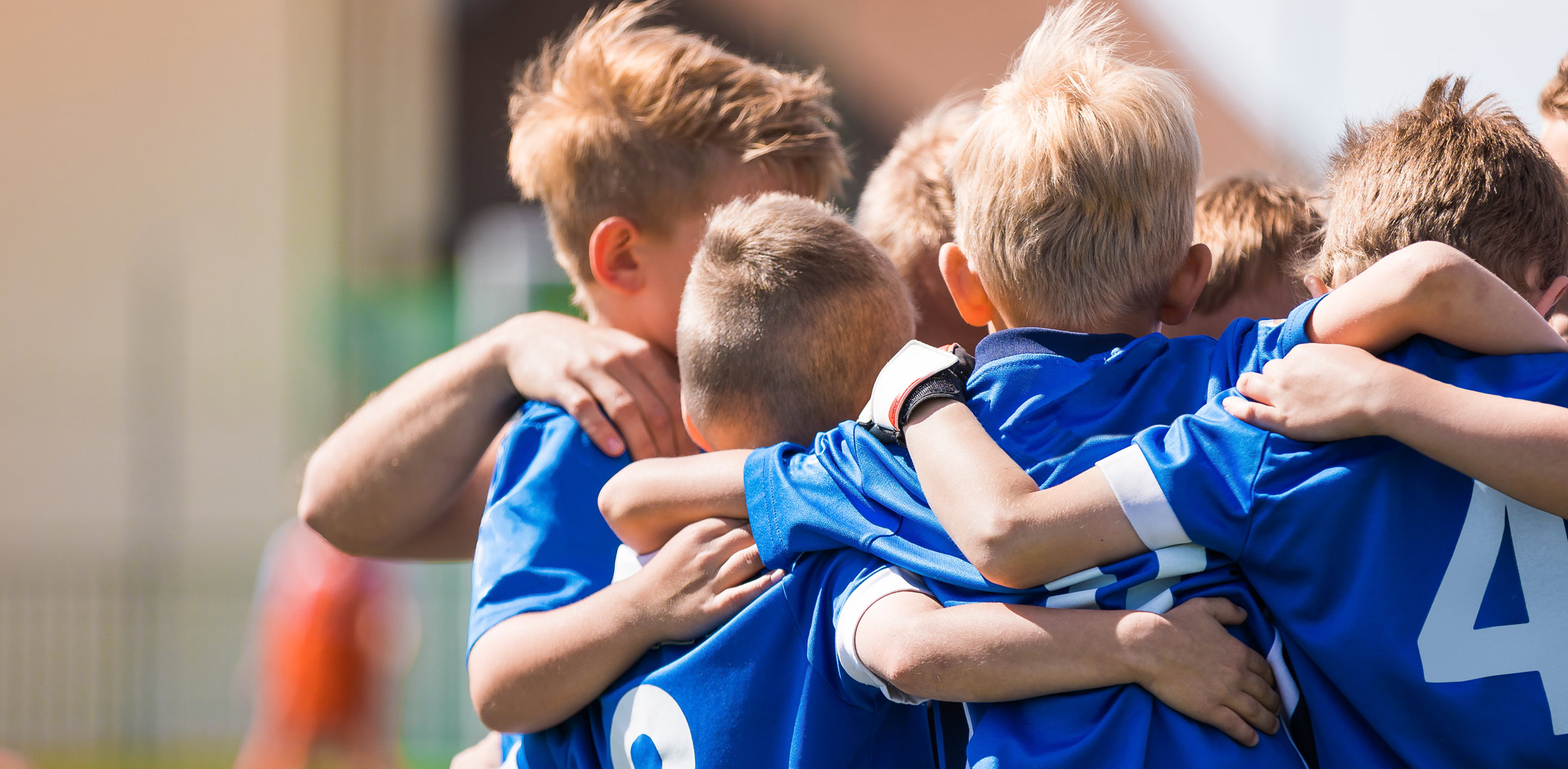 15 Jul

Book Review: The Sporting Parent

The term 'sporting parent' has had a negative connotation for too long. It paints the picture of enraged parents turning up for battle at their child's weekend sporting fixture, writes author Nathan Parnham. What's wrong with wanting the best for your child if you go about it the right way?

Nathan is a strength and conditioning coach based in Brisbane. His career has been spent developing athletic programs at many well known high schools, professional teams and individuals aiming for a high level in their individual sports.

In this book he is very candid about what he feels is the problem with sport in Australia at the moment. He laments the loss of kids playing games and running around in their neighbourhood in their spare time, away from their devices. The fundamental movement skills (eg running, jumping, hopping, kicking) aren't being learnt early or often enough and Nathan sees this as a problem leading to more and more sporting injuries of the type that were rarely seen years ago eg ACL, a ligament injury that can take up to 6 months to heal and may require surgery.

He points out that every weekend in Australia, there are millions of kids at all ages joining in some organised sport or other, either through school or local sporting bodies. Not only can these sports be expensive (uniforms and other equipment) but parents/carers can be driving kids all over the place to attend these activities and yet parents understand little about the growth, development and physiology of young bodies and the need for a more interested participation from them.

Organised sport is not a 'dump and run' activity although many adults treat it as such.

This book has lots of input through personal stories from sports men and women and their parents who drove them around and encouraged them. These stories dig down into the real life of becoming serious about a sport and the ups and downs of it all.

It encourages parents to look at the life balance that includes sport; choosing the right sport for your child; letting go if they aren't happy; the relationships needed with sporting bodies and also the hot topic of supplements.

Written in easy-to-read, bight sized chapters and illustrated with images or simple cartoons this book supports parents building sporting foundations that can be taken on to later life.

This is a book every parent who has a child keen on sports should read!
The Sporting Parent by Nathan Parnham (Published by Sporting Parent RRP$34.05) with 10% of the royalties of all book sales going to various pathways for Australian sporting youth.
Nathan is on Instagram (@thesportingaprent) and on LinkedIn. As it's self-published it is available online and at some bookshops.